2016 USBC Seniors Championships - Las Vegas
Congratulations to Karen Smith and Ping Abela who made it to the qualifying round (top six in their division).
Karen Smith came in third in the Women's 65-69 and was presented with a 3 rd place plague for her achievement and prize monies. Ping Abela placed fourth in the Open 75+ and received prize monies.

BC Tenpin Federation had 10 Senior representatives attend the 2016 Championships.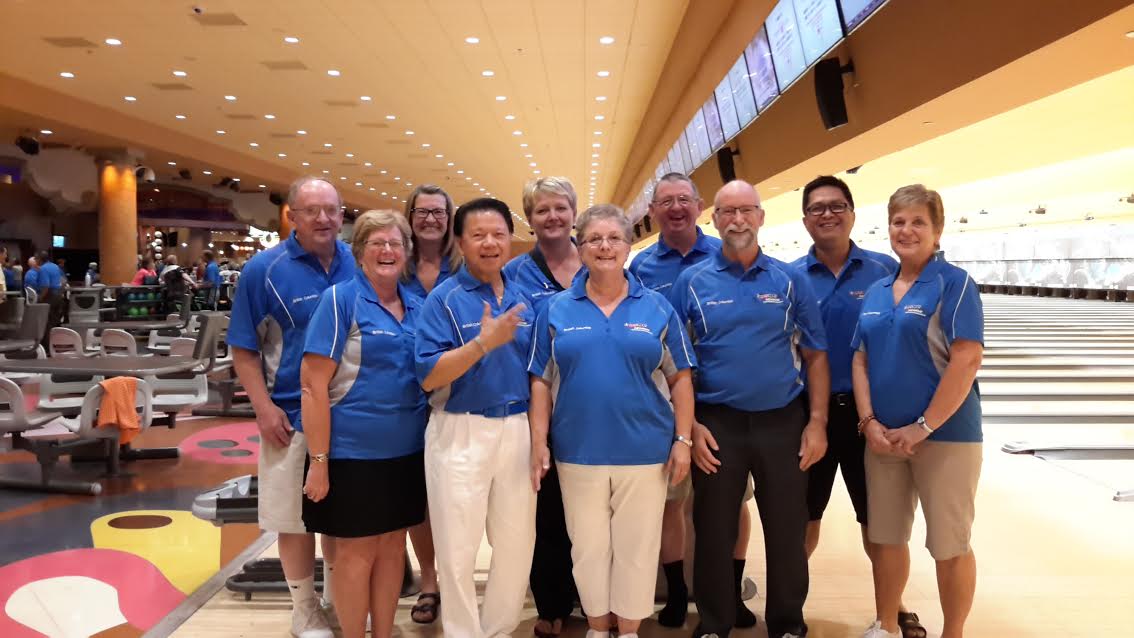 Back Row: Eric Walker; Maria Madsen, Mary Berkenstock, Jack Walker, Eric Arkoncel
Front Row: Joanne Dewey, Ping Abela, Karen Smith, Bob Linde, Sheila Stormo

Results of all participants:
Division Women Open

50 - 54 Mary Berkenstock 25th Eric Arkoncel 17th
55 - 59 Maria Madsen 29th Bob Linde 26th
60 - 64 Joanne Dewey 8th Jack Walker 7th
65 - 69 Karen Smith 3rd -- -- -- -- -- -- --
70 - 74 Sheila Stormo 18th Eric Walker 26th
75 plus -- -- -- -- -- -- - Ping Abela 4th

Joanne Dewey and Jack Walker qualified for prize monies within their divisions.
Thankyou to all participants representing British Columbia.

Complete results of the tournament can be found on Bowl.com.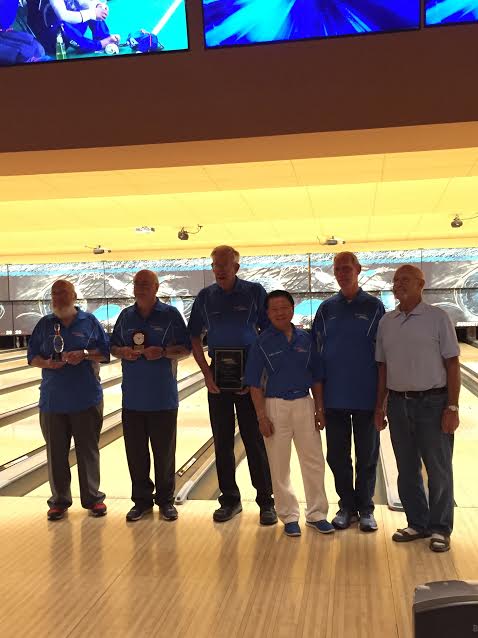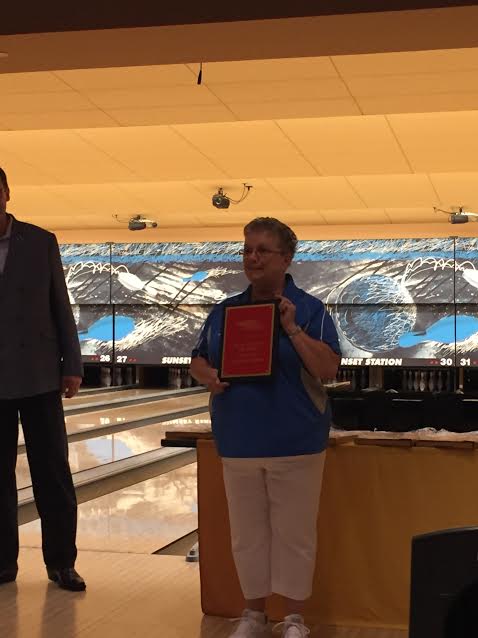 Submitted by: Maria Madsen