2020 Return to Play Guidelines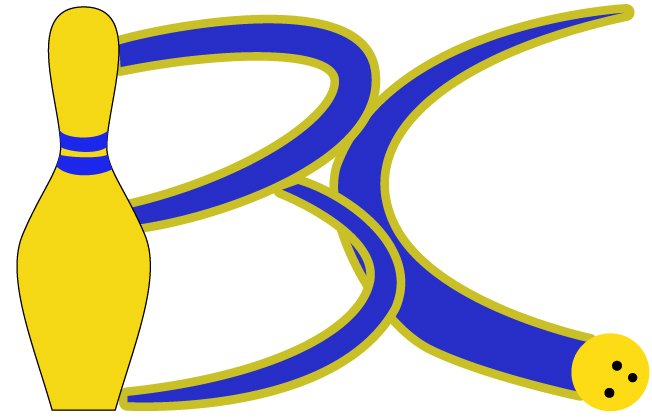 The guidelines in this document work in conjuction with the BC Tenpin Federation (BCTF) COVID-19 Policy document and will be amended as required. These guidelines have been approved by the BCTF Board of Directors and each local association must approve its own COVID-19 Policy document and return to play plan.
BCTF strongly encourages everyone to review these documents in addition to the viaSport return to play information at: https://www.viasport.ca/return-sport
All guidelines must be in compliance with all orders and restrictions from the Provincial Health Officer and the Local Health Authorities, as well as any restrictions from Bowl BC, the Provincial Sports Organization.
Read the full guide here: BCTF_Return_to_Play.pdf